FREQUENTLY ASKED QUESTIONS
Frequently Asked Questions about Renting a Car: Get a few tips about what to pack for a trip, what you need to rent a car?, where to drop off or pick up a car?, how to pay for park activities?
How do I pay for activities in the park?
Every park has headquarter and at the gate there is where you pay for park entrance fees. You can pay for any activity in the park at the park headquarter you can either pay in foreign currency like USD, or Local currency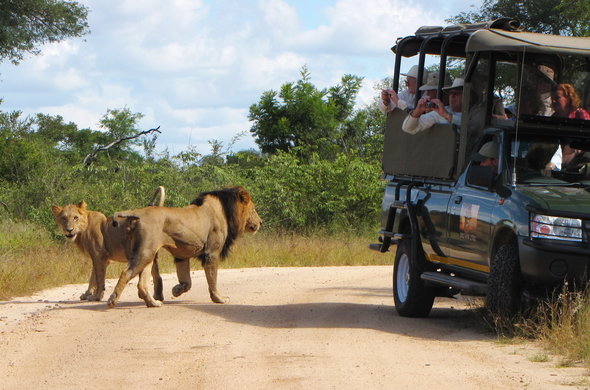 Park entrance fees works for 24 hours, in case you stay in the park more than 24hours, you have to pay again.
In case you book with us the gorilla and chimpanzee permits, we shall give you the permits while handing over the car to you. So you will just go with the permits at the park headquarter for registration and then you go tracking.
Some clients opt to come then they first go to Uganda wildlife Authority and pay for activities from there, they are given receipts and they go to the parks
When you prefer to purchase for you the gorilla permits or chimpanzee, you have to specify the day you prefer to track gorillas or chimpanzees because the permits are allocated on the specific day and expire in one day.
You need also to specify the region/park for tracking; gorilla tracking is done in two parks, Bwindi and Mgahinga national park, Bwindi has 4 regions, Buhoma, Rushaga, Ruhija and Nkuringo. Then for chimpanzees, you can track in Kibale national park which has two sessions, morning and afternoon. Moreover, you can also track in Kyambura gorge in Queen Elizabeth national park.
Are there places for camping in the parks?
Yes there places for camping in most parks, most lodges have spaces for camping, they charge between 10 to 15 usd approximately.
Security is available at the facility and also places for cooking, Toilets and bathrooms are available
Camping will make you safe, all you have to do is to buy food for cooking and then pay for the camping space. This options works well for the clients on tight budget.
Here below are some of the lodges with camping spaces in some national parks. Kibale national park, kibale forest camp, Murchison falls national park, Murchison River lodge, Bwindi national park Ruhija, Gorilla mist camp. In Rushaga, there is Rushaga gorilla camp. Rwenzori national park, Ruboni community camp. Queen Elizabeth national park, Kazinga wilderness safari camp.
Is it okay to cross the border with the car?
When sending an inquiry, you include what you prefer; our expert will let you know the information. Yes it is possible to cross border with the car but you have to notify us when sending an inquiry because the prices tent to change for car hire in different countries, we also have to give you paper work for the car to cross.
Our cars can cross to neighboring countries like Rwanda, Kenya, and Tanzania.
About dropping and picking cars
We can drop the car to you at the airport, we have driver who can drive the car and deliver it to you at the airport. A client can also drop the car at the airport, you just need to notify us the time and the day you will drop the car, and then our driver can pick it from you.
Some visitor will want to pick and drop the car from office, this is also possible. 4×4 rentals Uganda we are very flexible and reliable. 
What do i need to rent a car?
To rent a car, you need to have the valid driving licence; both local from your country or international driving licence can work. The office will need the photocopy of it and your passport.
A visitor will also feel our agreement, terms and conditions. A representative from the company will sigh and then the client.
You need to know how to drive car and have enough experience. 
WHAT TO PACK FOR A CAR HIRE TRIP
When coming on a car hire trip, you need to prepare in advance. This will depend mostly on what you are coming to do. If you are coming for tracking and mountaineering, pack Hiking shoes, warm clothing, socks, gloves, long pants and T-shirts, jacket and sweaters and many more.
In case you do not have some of them, you need to purchase them and come when you are well prepared.
Come with your driving licence together with your passport, because we shall need photocopy of each.
Payments are done prior or the day you take the car, so you have to prepare money to pay for the service.
Driving carefully is important. Avoid over speeding and follow road rules and sighs.