Car Rental With a driver guide in Uganda
Are you on a business, leisure or an airport trip? 4×4 rentals Uganda offers car rentals with a driver guide for hire in Uganda, so you can comfortably travel in safe hands. Our Professional and experienced drivers will take you to every corner of the city in our rental cars, ensuring you get to your destination on time, giving you peace of mind.
Rent a reliable car with a skilled driver guide today and enjoy your  self drive safari with 4×4 rentals Uganda.
Why Rent A car  with a driver guide in Uganda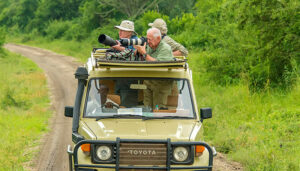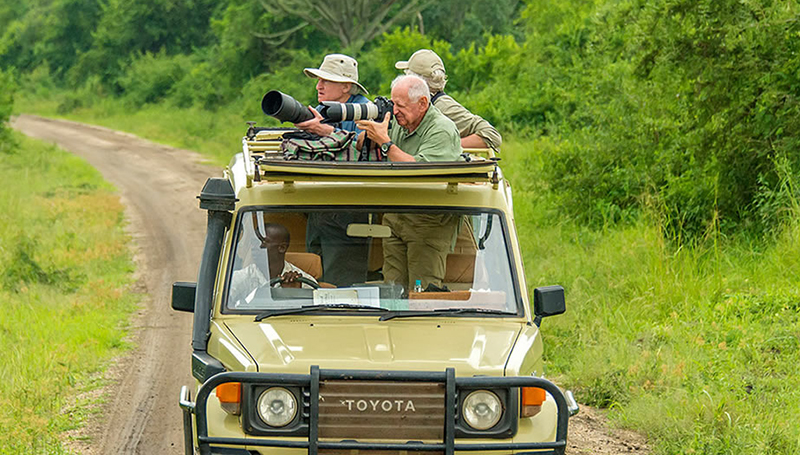 4×4 rentals Uganda offers well serviced 4×4 car rentals with licensed and acknowledged driver guides at an affordable price of $35 per day. Our driver guides for hire are professional and have much field experience of passenger transportation.
4×4 rentals Uganda drivers who are ready to undertake the responsibility of driving foreigners within Uganda as well as organizing everything so that our customers/clients remain safe and  stay satisfied with our services.
Apart from having English speaking drivers, we have also those who master other languages; French, Spanish, Dutch, German.
Besides, our 4×4 rentals Uganda drivers know well all the roads and streets of the cities they are working in. Hence, they can take the right direction once the address is mentioned!
How much does each driver cost?
Following the wide range of vehicle choices in Uganda, 4×4 rentals Uganda cares about all its customers regardless their races. The driver guide cost you are to pay is depends the model of the car you choose, number of days, additional services, and the length of the route.  Otherwise the driver guide cost ranges between $35 to$100 per days.
Vehicles that require a driver guide.
We pride in presenting to your attention cars available for car rental with a driver guide in Uganda; a safari van, a coaster, an extended safari land cruiser. However, other clients can opt for a driver guide in case they are not familiar with Uganda's traffic rules and regulations, or when they want to travel without any hustle.