MT RWENZORI NATIONAL PARK
Rwenzori Mountains National Park is located in the Rwenzori Mountains. Almost 1,000 km2 in size, the park has Africa's third highest mountain peak and many waterfalls, lakes, and glaciers. The park is known for its beautiful plant life.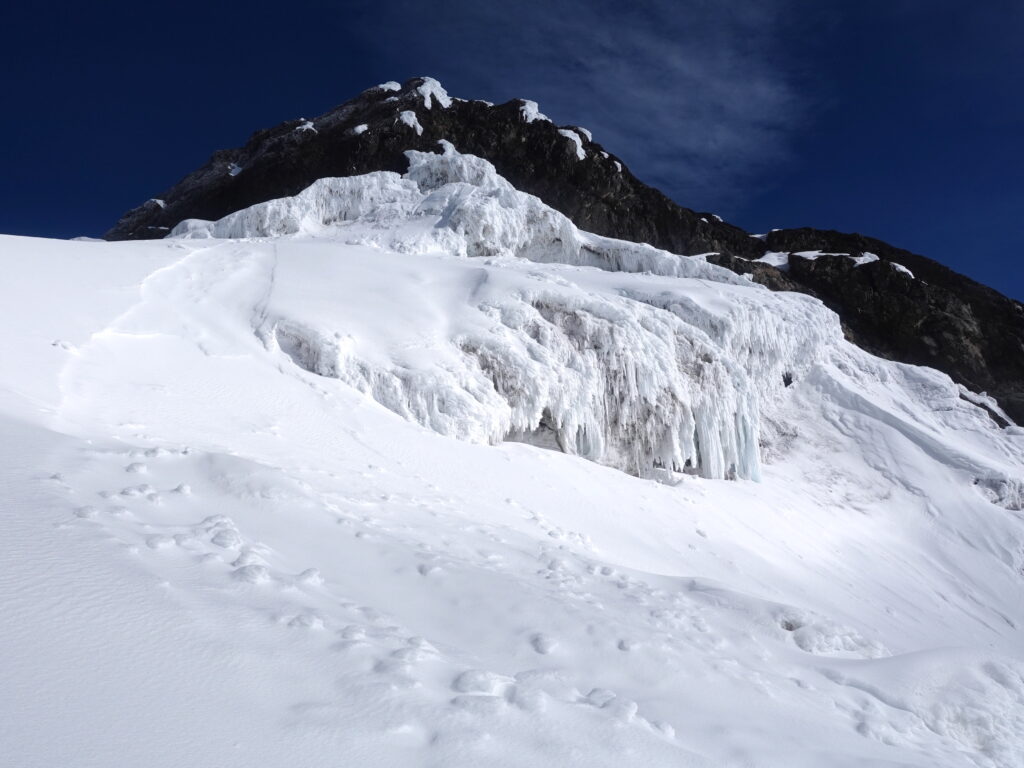 The park lies along Uganda's border with the Democratic Republic of the Congo (DRC) and borders the DRC's Virunga National Park; It is situated in the Bundibugyo, Kabarole, and Kasese districts, 25 km from the small city of Kasese.
The park includes most of the centre and eastern half of the Rwenzori Mountains, a mountain range rising above dry plains located just north of the equator. Those mountains are higher than the Alps and are ice-capped. Mount Stanley is located in the park. Margherita Peak, one of Mount Stanley's twin summits, is Africa's third highest peak with a height of 5,109 metres (16,762 ft). Africa's fourth and fifth highest peaks (Mount Speke and Mount Baker) are also located in the park. The park has glaciers, snowfields, waterfalls, and lakes and is one of Africa's most beautiful mountain areas.
Around the park there are hotels and lodges, while the park has camping, a good trail network, and huts for hikers. The park has trekking and climbing routes, several with unusual scenery. The most popular trek is a seven-day circuit of the park.
Rwenzori mountains national park has a high diversity of plants and trees. The park is noted for its botany, which has been described as some of the most beautiful in the world.  There are five distinct vegetation zones in the park, which change according to changes in altitude. The park has 89 species of birds, 15 species of butterfly, and four primate species. The park's wildlife varies with elevation, and its species include the forest elephant, chimpanzee, hyrax, black-and-white colobus, L'Hoest's monkeys, Ruwenzori duiker, and Rwenzori turaco.
Some of the activities in the park include, mountain hiking where clients have many options starting from 1 day .  The park has huts up the mountain where the clients sleep day by day as they hike. Other activities include, birding, culture, village walks around the park, nature walks etc.
Lodges around the park where clients spend a night before or after the hike include, equator snow, Ruboni community camp etc.