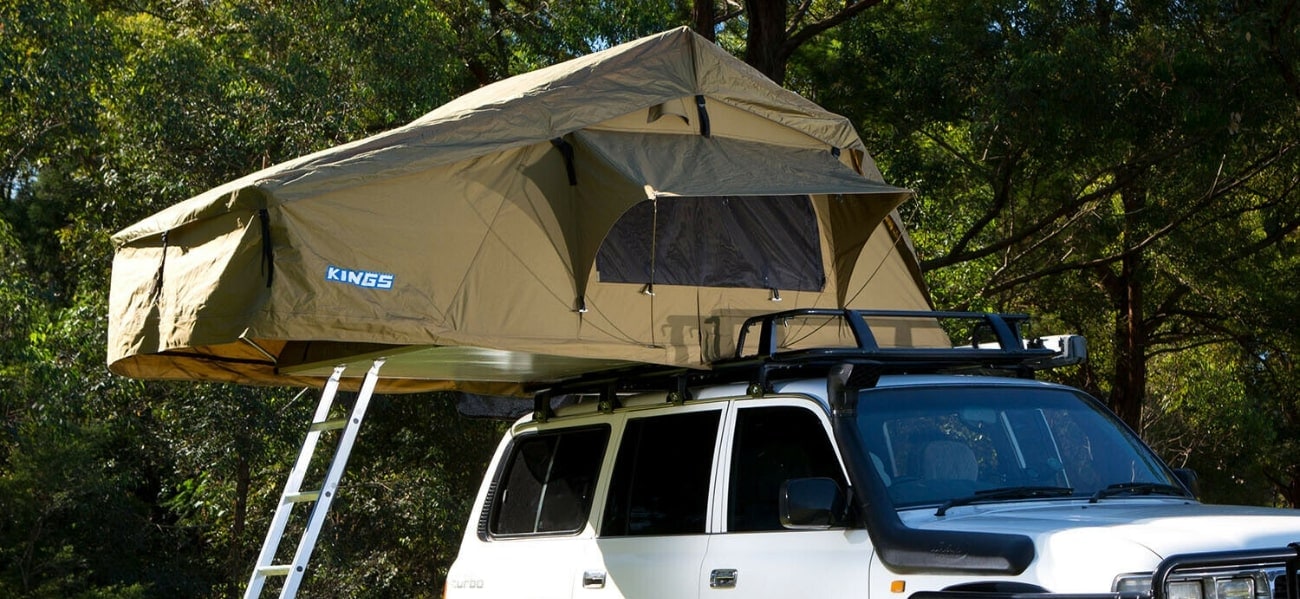 Why Self Drive In Uganda?
There are many reasons why travelers choose to have self-drive road trips in Uganda but in this article, lets us stick to the ten major reasons travelers opt for self-drive road trips in Uganda:
Travelers decide the overall pace of the safari
Speed up when required and slow the pace when necessary. In other words, if you are on a self-drive road trip, you determine the duration of your safari- when to start and when to end.
Liberty to Choose the type of car to use
You can choose to hire Prado TX/ TZ, V8, Land Cruiser Hard Top, Land Cruiser VX, Toyota Rav4, Land Cruise GX, and so on. You can choose Automatic or Gear-driven cars based on your interest. The travelers also have the freedom to choose small cars with low fuel consumption capacity or big cars with high consumption capacity. The travelers' budget determines the size and CC of the car to drive.
Travelers can enjoy greater comfort and privacy
You are free to have stopovers for private reasons and stay at any accommodation of your choice without being forced because you are the sole decision-maker.
Cost Friendly
Self- drive trip saves money, you are your own driver and have no spending on the driver, while driving, you can choose to use shortcuts to save fuel or cut the trip if you realize that it will be so costly. If you are an experienced driver and you have an international driving license, don't miss out on this adventure road trip experience at a pocket-friendly price with Uganda Safari Bookings.
Clear photographs
While on self-drive game drives, you can take clear photographs without being limited. You can stop and take your time without anybody pushing you or making you leave very fast. That freedom of taking your time to take photos or films is not common with guided or customized tours.
First-class comfort
Self-drive save the fight for window seats and space. You have enough space, ventilation, and clear views of different attractions. You are alone in the car or two or three to enjoy the spacious car.
Saves you from Inconveniences
Some people do not feel free to travel and share experiences with strangers. Self-drive tours are for close friends and relatives who share many things in common.
Easier to Rent a car than to book a customized tour
It's easier to book a car for a self-drive trip than a detailed and customized or guided safari. You just need to ask for the availability of the car you need and if there is availability, deposit and secure your booking.
Unlimited Mileage
You are free to drive as many miles as you can as long as you're your own driver.  Most car rentals in Uganda are issued on an unlimited mileage basis, which means visitors can drive without restrictions and extra costs!
Secured road assistance
Car rental agencies offer road assistance for travelers on self-drive trips. In case of breakdown, the car hire agency offers rescue cars or car carriers in case of serious accidents.